How Can We Help?
Shop the best breast pumps & accessories or get the supplies you need to keep pumping, worry free. All through your insurance provider.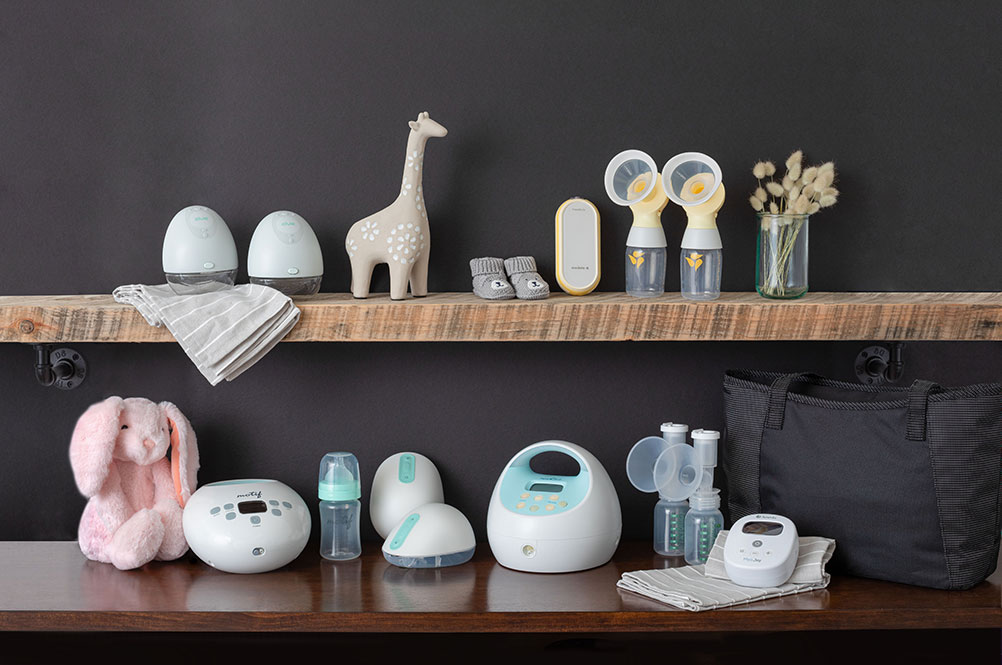 Find the best breast pump for you! We carry the top brands and newest pumps - and many are no cost for TRICARE moms.
Our Resupply Program ensures that you have pump and breastfeeding supplies at your door each month - all covered by TRICARE.
Most TRICARE plans provide for maternity compression stockings and pregnancy support bands to help foster a healthy pregnancy.
Make recovery faster and more comfortable wearing a postpartum recovery garments and compression stockings. Most TRICARE moms are eligible!
An IBCLC will give you the knowledge and support you need for breastfeeding success! See if you qualify through insurance.
With our Resupply Program, insurance-covered breast pump parts and breastfeeding supplies are shipped to you each month.
What Customers are Saying
1 Natural Way was amazing through this whole process. It took little effort on my part. I had no idea how to go about getting a pump through my insurance but all I had to do was sign up, pick a pump, and call my OBGYN; 1 Natural Way took care of the rest. Very much recommend 1 Natural Way for anyone looking for a pump; especially TRICARE carriers.
My experience with 1 Natural Way was incredibly easy. After filling out the initial form they really did everything else. I would recommend this company a thousand times to anyone looking for a pump; especially within the military community.
It is awesome how easy 1 Natural Way was. I'm thankful that they take Tricare and shipping was super fast!
Quiet and efficient, Spectra breast pumps are made for moms, by moms.
Since 1961, Medela breast pumps have supported successful breastfeeding journeys.
Trusted by hospitals for decades, moms can now have their own Ameda breast pump.
The revolutionary Elvie pump lets you pump anytime, anywhere for total freedom.
The smart, wearable Willow breast pump reimagines and redefines pumping.
Freemie lets working moms feed their baby breast milk and maintain their schedule.
Lansinoh breast pumps help moms and babies get the best start in their new lives.
Motif helps you discover your options, support your body, and bond with your baby.
Swiss-made Ardo breast pumps provide a quiet and gentle pumping experience.
Dr. Brown's breast pump products are another way the company is creating happy feeding and good health for baby.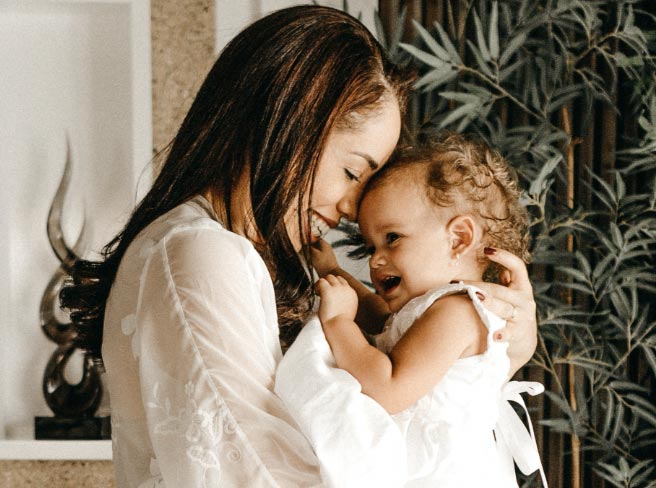 Find out what products you qualify to receive through your TRICARE insurance.
Fill out our simple qualification form and let us do the heavy lifting
Qualify Now