Breast Pump Comparison Chart
Find the best breast pump for your needs and lifestyle!
Some moms know the minute they see it (love at first sight). Others read hundreds of breast pump reviews or trust their friends to point them in the right direction.
But if you're a woman who relies on the facts, you'll love our comparison chart! Use it to compare wearable breast pumps, identify hospital strength pumps, or find the lightest and most portable breast pumps for working moms.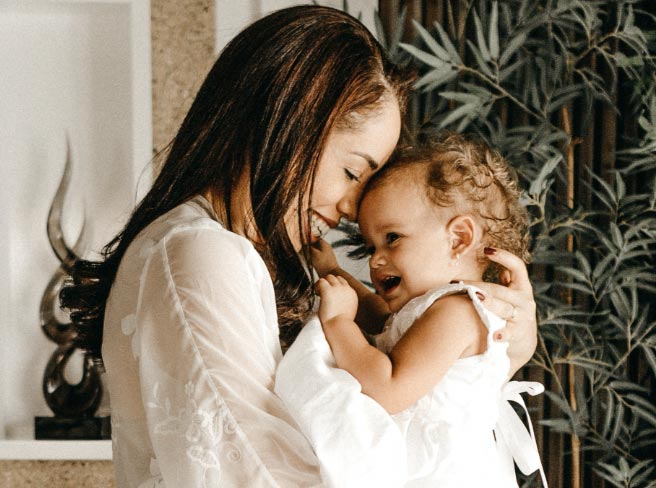 Find out what products you qualify to receive through your TRICARE insurance.
Fill out our simple qualification form and let us do the heavy lifting
Qualify Now