Educational Resources
There's a lot to learn when it comes to breastfeeding and using your breast pump. And there is a lot of information out there - so much that it can be overwhelming at times. What's the best source? Who should you trust? Why are there four answers to one question?
The 1 Natural Way team - who also happen to be moms - has pulled together the reference materials, articles, videos and checklists that we feel are most helpful. From breast milk storage to cleaning your breast pump, this collection of educational resources has been handpicked for you.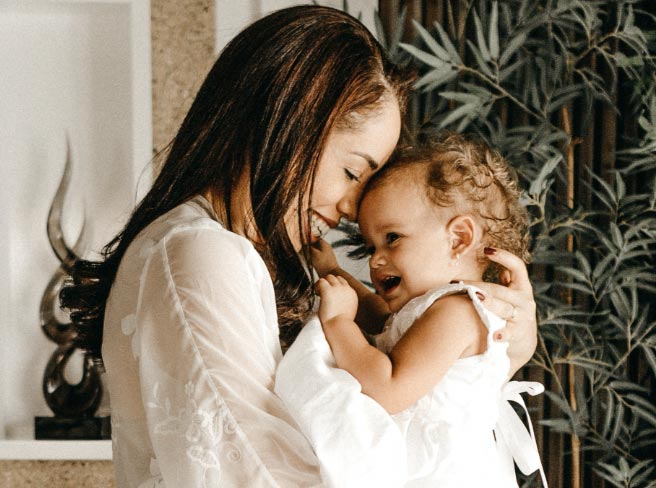 Find out what products you qualify to receive through your TRICARE insurance.
Fill out our simple qualification form and let us do the heavy lifting
Qualify Now