Limited Time Offer! 20% Off the Best Upgrades!
Through May 5th, 2021, take 20% off your breast pump upgrade! Here are the details:
Receive 20% off upgrade or retail prices for all double electric breast pump models by Elvie, Medela, Spectra, Ameda, Freemie, Lansinoh, Dr. Brown's, Motif and Ardo with code SAVE20 at checkout. Manual breast pumps are not included in this offer.
Receive 15% off upgrade or retail price of Willow Generation 3 with code 15OFF at checkout.
Offer applies to breast pump orders placed between April 19, 2021 at 12:00:00 p.m. EDT and May 5, 2021 at 11:59:59 EDT and is not available on previous orders. Code SAVE20 must be used on order for discount to apply (code 15OFF must be used for Willow discount).
Customers with Medicaid/MCO coverage are not eligible for out-of-pocket upgrades and are therefore not eligible for the 20% or 15% savings.
Cannot be combined with other discounts or promotions.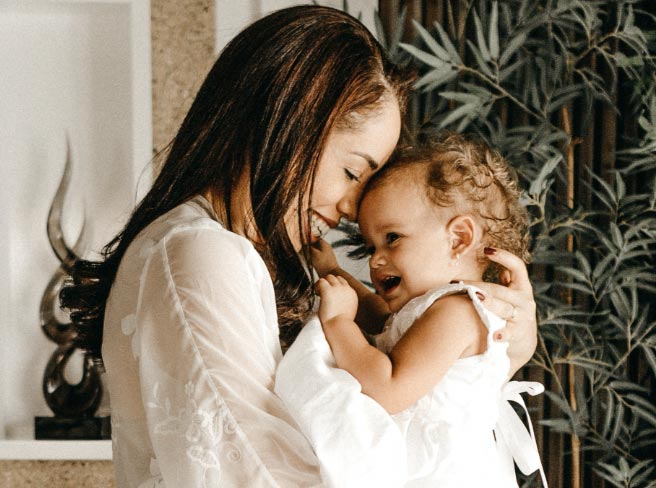 Find out what products you qualify to receive through your TRICARE insurance.
Fill out our simple qualification form and let us do the heavy lifting
Qualify Now